Have you ever purchased something assuming nothing will be wrong with it? Imagine buying a home, and after a long month before you move in, you enter your dream home to find water dripping from the ceiling. You have no clue where it's coming from, and now there is water damage. Ordering a home inspection during your option period will disclose any questionable conditions about the home that only we can see. Our inspections will save you thousands of dollars in repairs.
---
956-226-9009
​
eric@rioinspection.com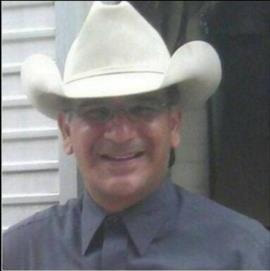 T.R.E.C. #6804
Professional Texas Real Estate Home Inspector
New Home, Existing, Witness and Commercial Real Estate Inspections performed
Serving: Brownsville, Edinburg, Harlingen, Laredo, Rio Grande City, South Padre Island and Zapata, and now Del Rio and Rocksprings, Texas
E&O INSURED
14 years of experience with over 2,300 homes inspected!


Thermal imaging inspections performed
Inspecting longer than any other Home Inspector registered with the Tex. Real Estate Commission from Harlingen, Tex.
---
We accept *POINT OF SALE payments.
Hassle free.
Receipt emailed after payment.
Convenient for out-of-town customers.
*Processing fees will apply.
Rio Inspection Consulting is a Trade Company of RioTex Holdings Group, LLC.
'A Good man leaves a good estate inheritance to his children's children...' Proverbs 13:22 Web Hosting by:
Dot5Hosting